NEOCITRAN

TOTAL COLD

NIGHT
Fast Relief Night Formula. Total 7 Symptom Relief.
Symptoms this product relieves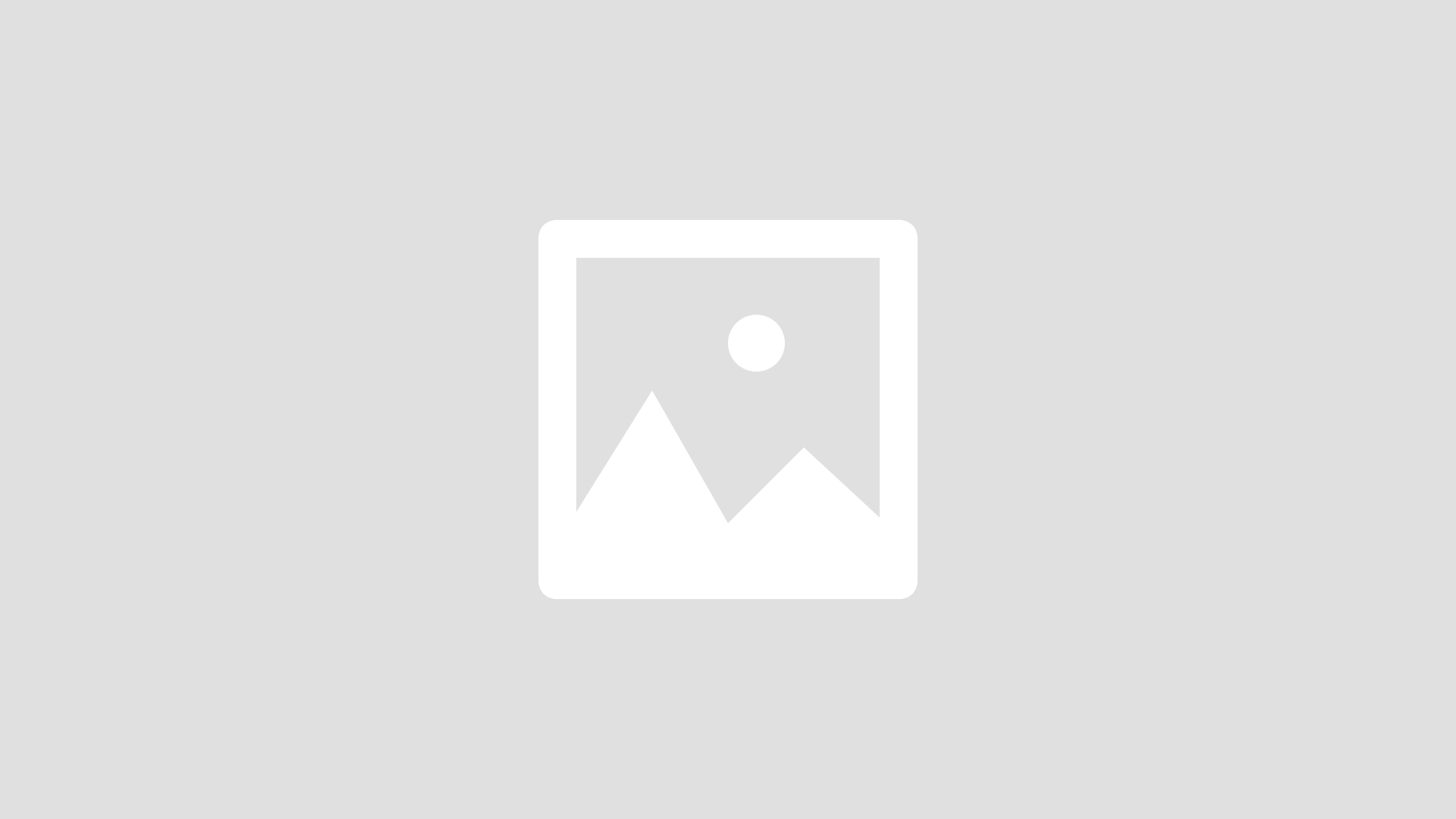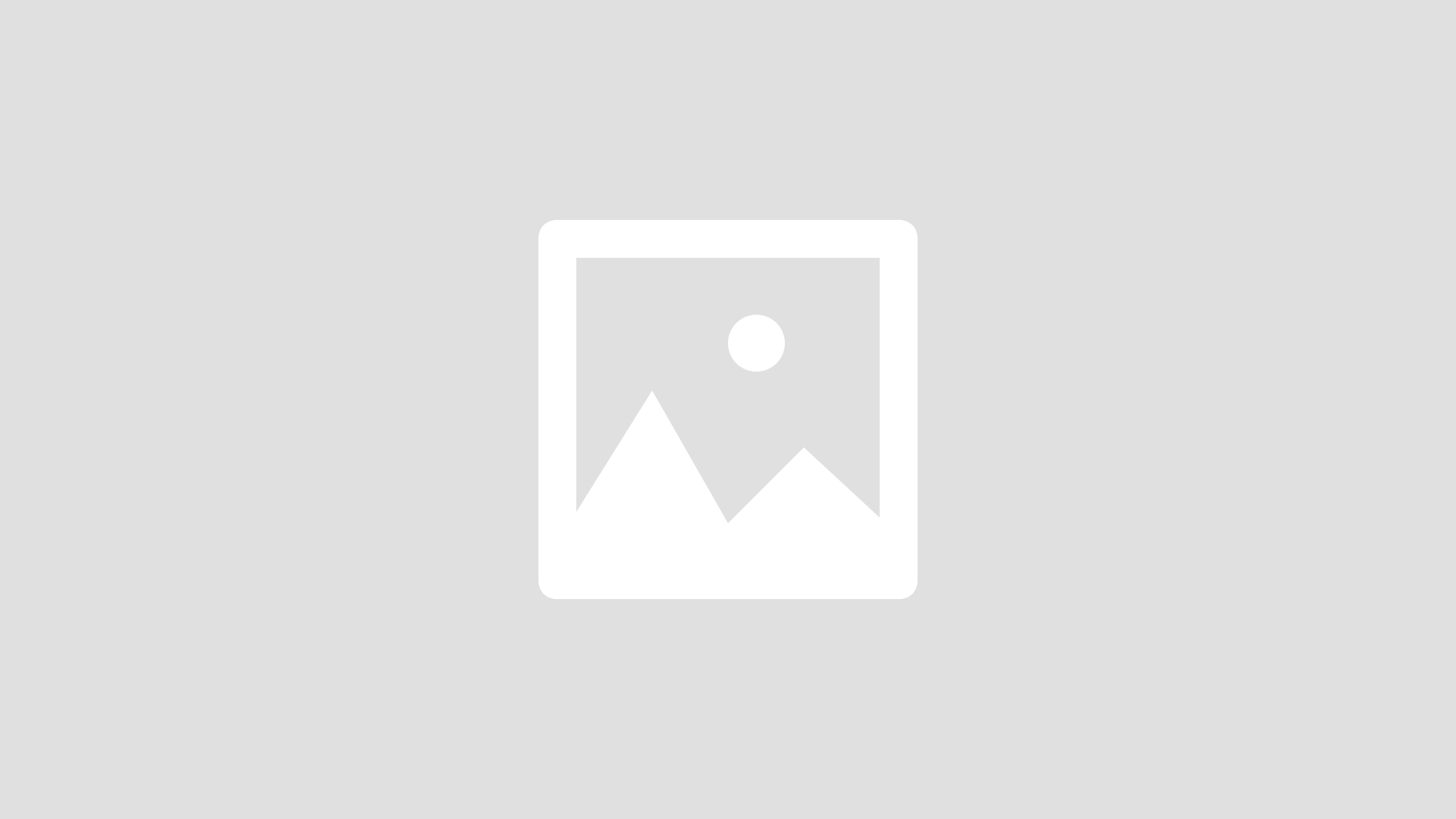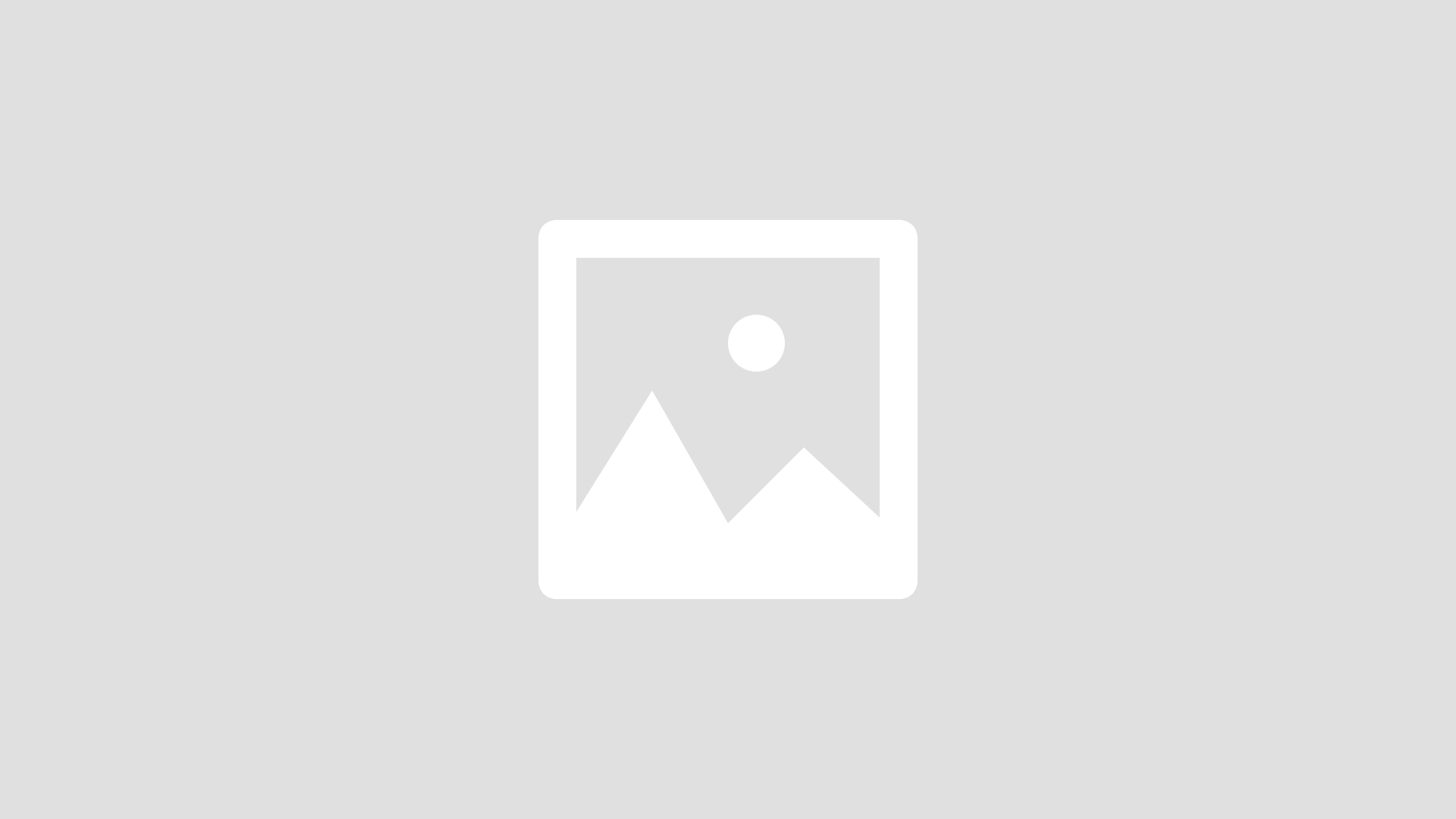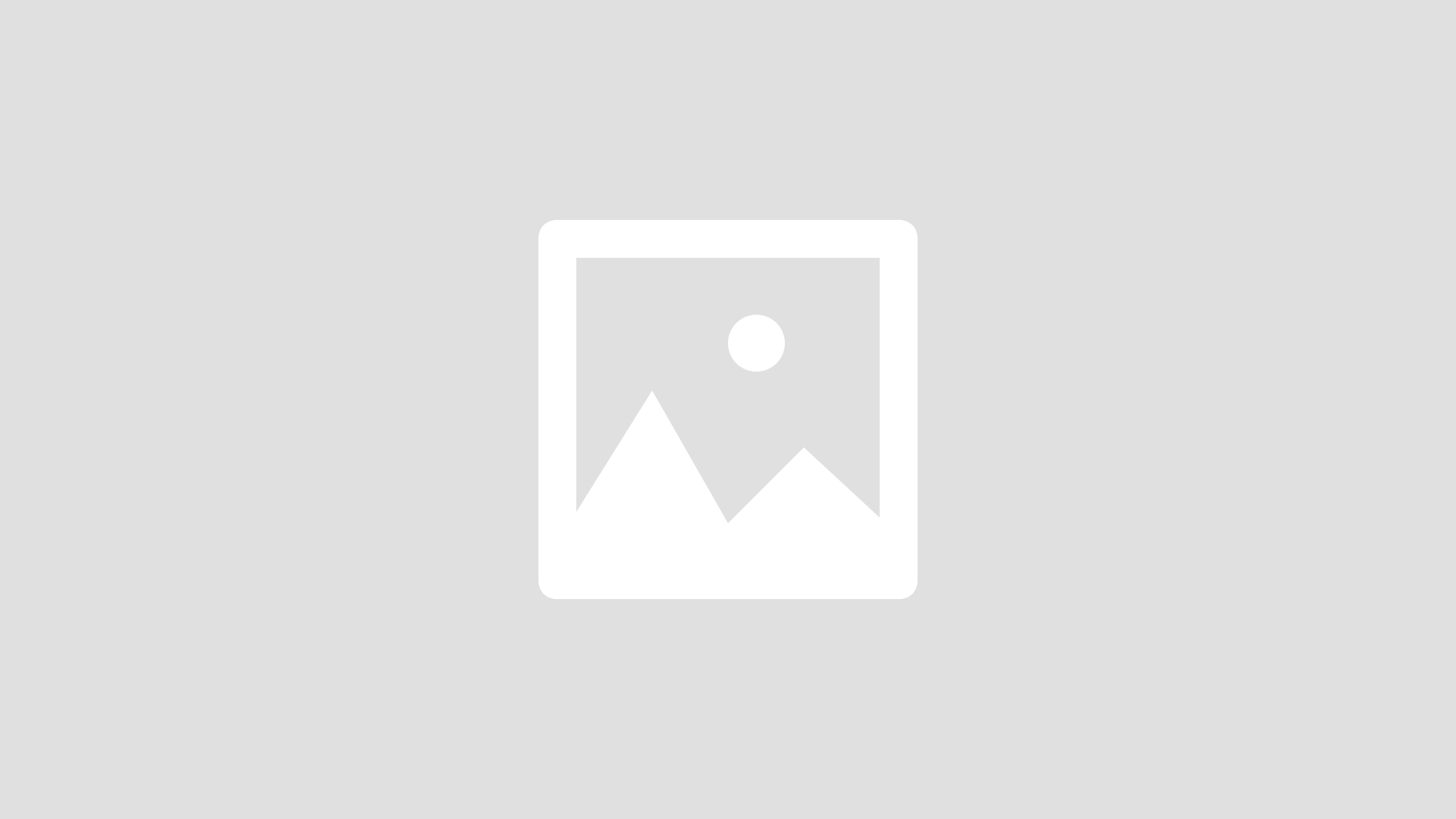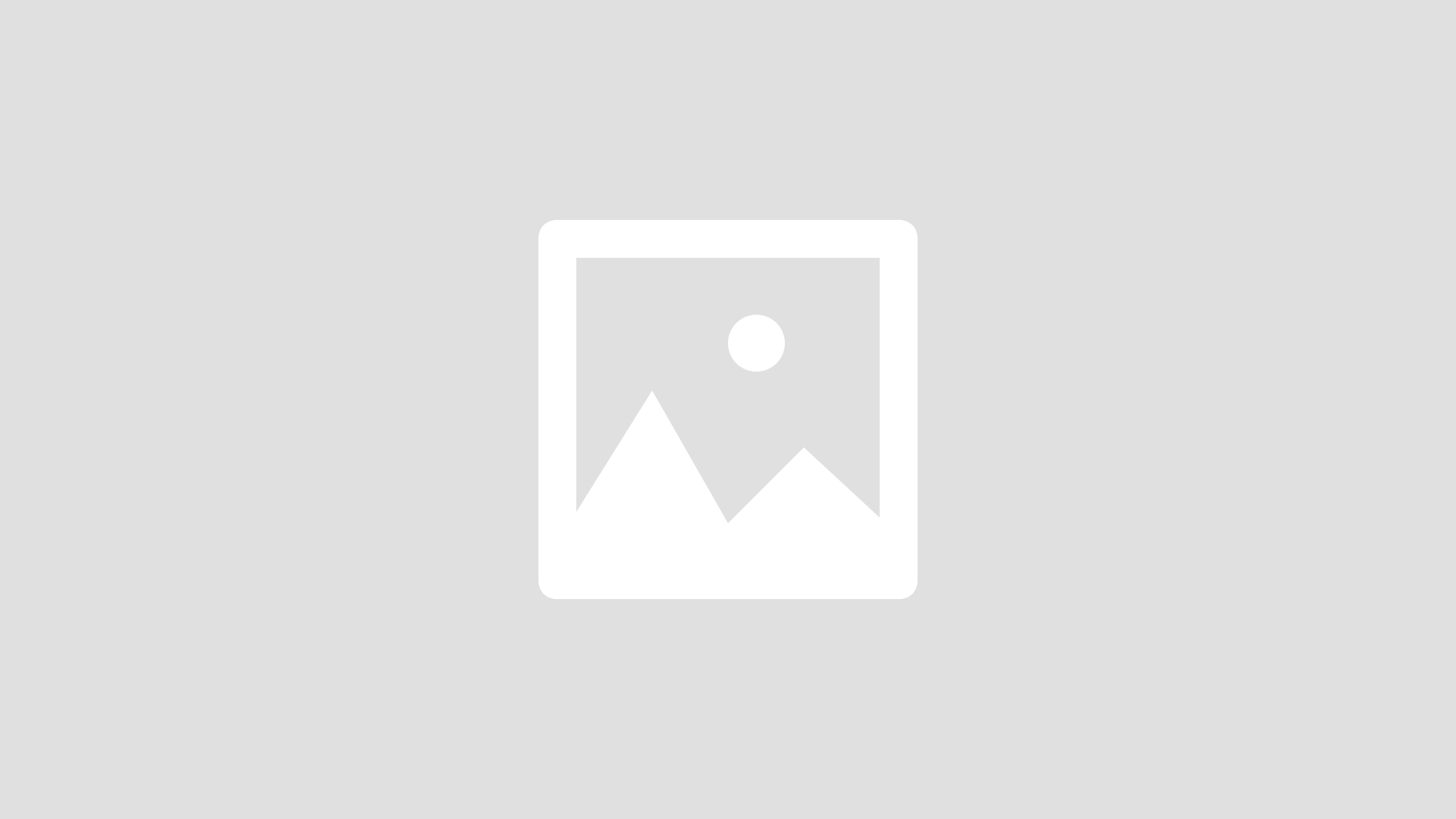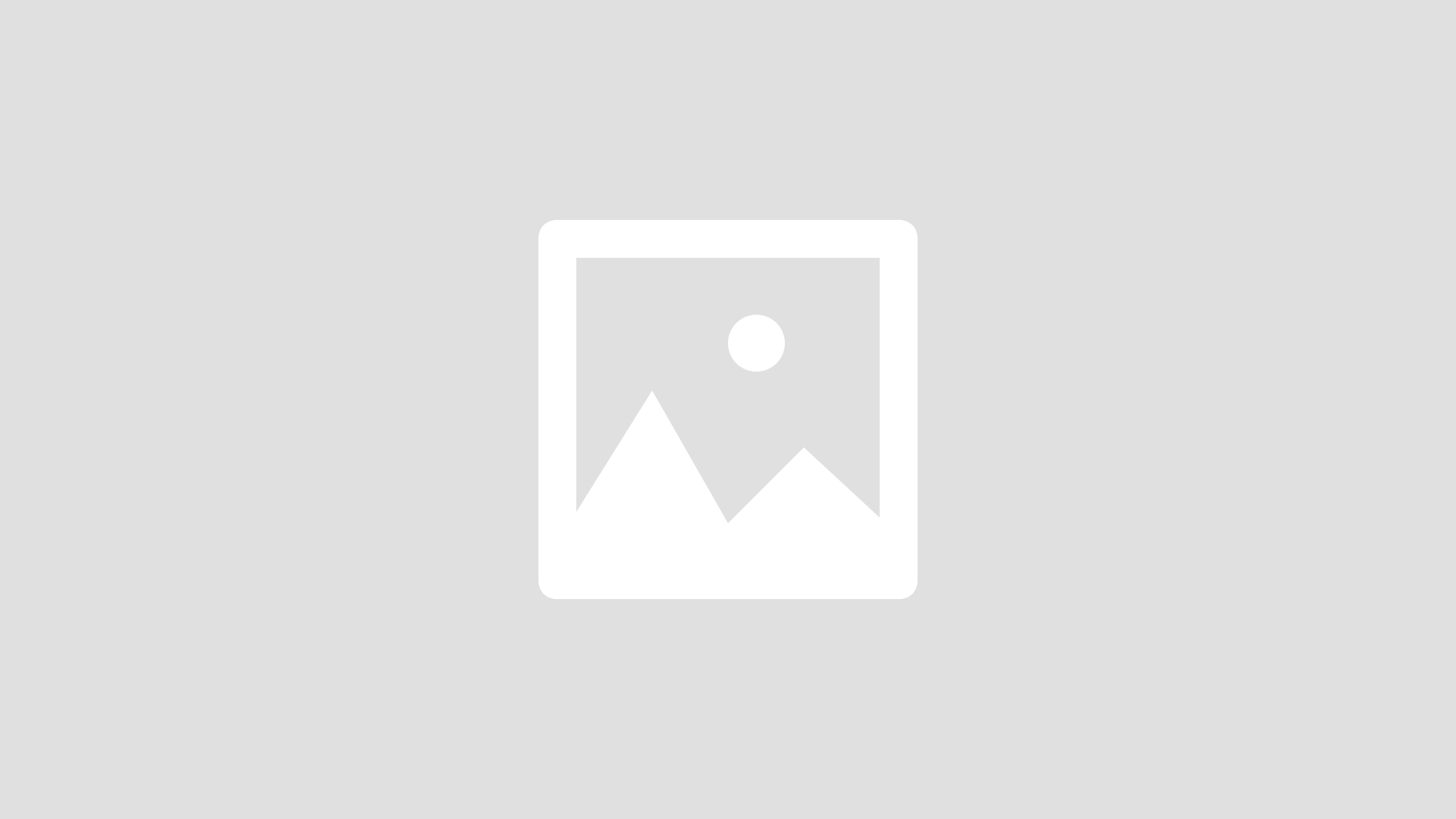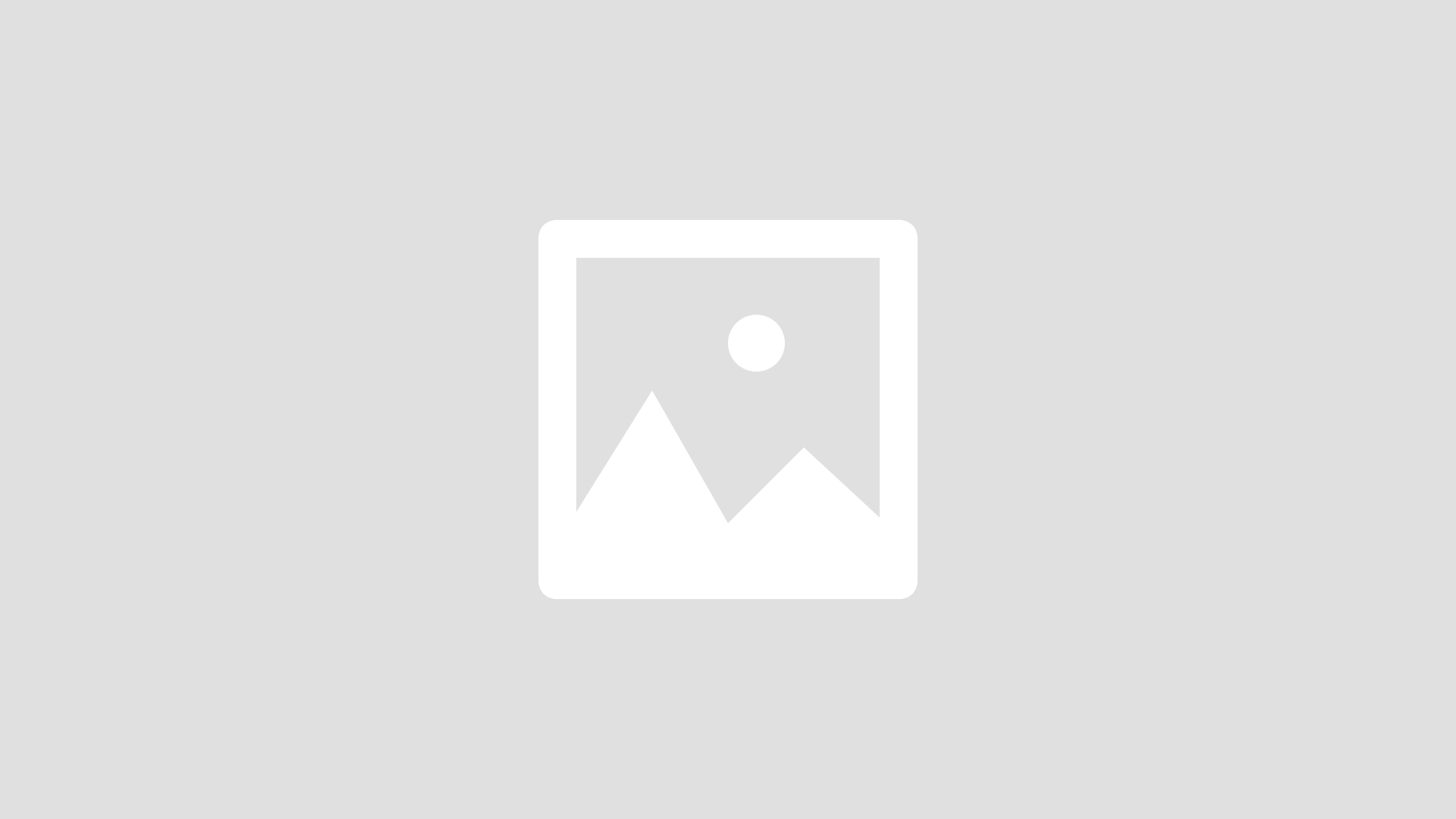 Flavor: Green tea with Citrus
10 single dose pouches (powder)
Always carefully read the packaging label to ensure this product is right for you.
Directions: Adults and children 12 years and over: Dissolve the contents of 1 pouch into 225 mL (one cup) of boiling water. May be taken every 4 – 6 hours. Do not exceed a maximum of 6 doses per day. Children under 12: Do not use.
Keep and consult carton for important information before each use.
Indications: For the temporary relief of the following cold and flu symptoms: dry cough, nasal and sinus congestion, Headache, minor body aches and pain, sore throat pain, fever and chills, sneezing, runny nose and itchy/watery eyes.
Active Ingredients: Each pouch contains:
ANALGESIC (Extra Strength): Acetaminophen 500 mg
COUGH SUPPRESSANT / ANTIHISTAMINE: Diphenhydramine hydrochloride 25 mg
DECONGESTANT: Phenylephrine hydrochloride 10 mg
Non-medicinal Ingredients: Acesulfame potassium, aspartame (contains phenylalanine), citric acid, FD&C Yellow #6, flavours, maltodextrin, silicon dioxide, sodium citrate, sucrose, tribasic calcium phosphate
Caution: KEEP OUT OF REACH OF CHILDREN. This package contains enough drug to seriously harm a child. ADULT USE ONLY. DO NOT take more than the recommended dose unless advised by your doctor.
Liver warning: This product contains acetaminophen. Maximum daily dose is 6 pouches (3000 mg) in 24 hours. Severe or possibly fatal liver damage may occur if you take:
more than the recommended dose in 24 hours;
with other drugs containing acetaminophen;
while drinking 3 or more alcoholic drinks every day.
Symptoms of liver damage may include:
yellowing of the skin/eyes, dark urine;
sweating, nausea, vomiting, stomach pain;
unusual tiredness, and/or loss of appetite.
Allergy alert: Acetaminophen may cause serious skin reactions. Symptoms may include:
skin reddening, blisters, rash.
If any of the above noted symptoms occur, stop use and seek medical help right away.
Consult a doctor and discontinue use if symptoms last more than 5 days, fever lasts more than 3 days or sore throat pain lasts for more than 2 days, if cough worsens or is accompanied by too much phlegm (mucus) or a high fever (>38o C); or if you experience nervousness, dizziness or sleeplessness. Consult a doctor prior to use if you are taking blood thinning drug warfarin, have asthma, high blood pressure, diabetes, glaucoma; heart, serious kidney, liver, thyroid or chronic lung diseases; difficulty in urination due to the enlargement of the prostate gland; chronic alcoholism; are on any other medication including natural health products or prescription drugs, salicylates or other pain and fever medications (nonsteroidal anti-inflammatory drugs); if elderly, pregnant or nursing. DO NOT USE with any other cough and cold product or other drugs containing acetaminophen (if you are not sure whether a drug contains acetaminophen, ask a doctor or pharmacist), if allergic to acetaminophen or other ingredients in the product, with a topically applied product that also contains diphenhydramine, or if you are currently taking or have within 2 weeks taken monoamine oxidase (MAOI) inhibitor drugs (drugs for depression or Parkinson's disease). May cause drowsiness or excitability. Avoid alcoholic beverages, sedatives and tranquilizers; do not drive or engage in activities requiring alertness. This is not a standard dosage unit.
Overdose warning: Call a Poison Control Centre or get medical help right away. Quick medical attention is critical, even if you do not notice any signs or symptoms.