NeoCitran
Ultra Strength
Total Flu
Non-Drowsy
Our strongest formula for cold and flu, available in a non-drowsy format for use during the day. It offers the same pain relief and decongesting medicine as our Total Flu Night product but without the antihistamine, so you can take during the day and keep on going.
Symptoms this product relieves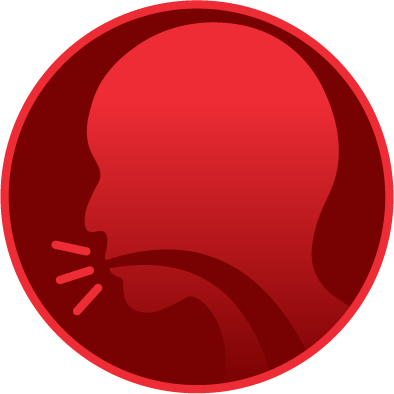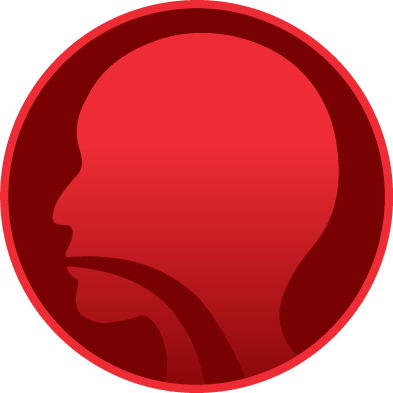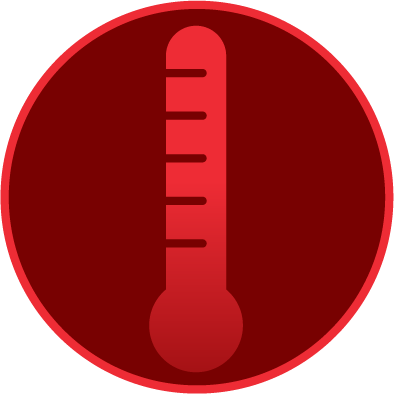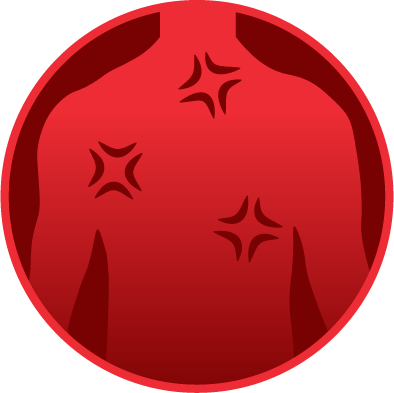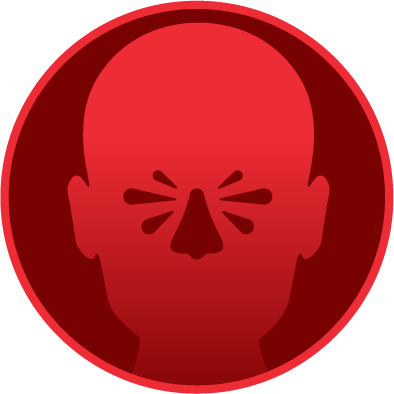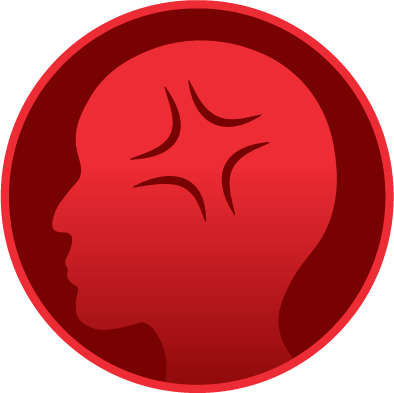 Flavor: Lemon
Uses: Temporarily relieves cough, cold and flu symptoms: fever, minor body aches and pain, sore throat pain, headache, dry cough, nasal & sinus congestion.
Active Ingredients (in each pouch of 9.8 g powder):
Acetaminophen 1000 mg ............... Pain reliever & fever reducer
Dextromethorphan hydrobromide 30 mg ...... Cough suppressant
Pseudoephedrine hydrochloride 60 mg ........ Nasal decongestant
Inactive Ingredients: Acesulfame potassium, aspartame (contains phenylalanine), citric acid, D&C Yellow No. 10, flavours (contains soy), maltodextrin, silicon dioxide, sodium citrate, sucrose, tribasic calcium phosphate.
Other Information: Keep and consult carton for important information before each use. Store tamper evident, child-resistant pouches at room temperature (15 – 25°C).
Questions?
Call 1-866-513-6742
www.neocitran.ca
Directions: Adults and children 12 years and over:
Dissolve the contents of 1 pouch into 225 mL (one cup) of boiling water.
May be taken every 6 hours.
Do not take more than 4 pouches in 24 hours.
Children under 12: Do not use.
Do not take more than directed (see liver warnings). Use only on the advice of a doctor. This is not a standard dosage unit.
Liver warning Acetaminophen may cause severe or possibly fatal liver damage if you take:
more than the recommended dose in 24 hours
with other drugs containing acetaminophen
while drinking 3 or more alcoholic drinks every day
Symptoms of liver damage may include:
yellow skin or eyes
dark urine
sweating
nausea
vomiting
stomach pain
unusual tiredness
loss of appetite
Allergy alert Acetaminophen may cause serious skin reactions. Symptoms may include:
skin reddening
blisters
rash
If any of the above noted symptoms occur, stop use and seek medical help right away.
Do not use:
with any other drug containing acetaminophen or any other cough and cold product
if you are allergic to acetaminophen or any other ingredient in this product. If you are not sure whether a drug contains acetaminophen, ask a doctor or pharmacist
with a monoamine oxidase inhibitor (MAOI) (drugs for depression or Parkinson's disease) or for 2 weeks after stopping the MAOI drug
Ask a doctor or pharmacist before use if you:
have a persistent cough such as occurs with smoking, asthma or emphysema
have a cough with excessive phlegm (mucus)
have difficulty breathing or other chronic lung conditions. These could be signs of a serious condition.
have liver, kidney, heart or thyroid disease
have diabetes, glaucoma, high blood pressure or other serious medical condition
have difficulty urinating
take the blood thinning drug warfarin
take weight control medication
are pregnant or breastfeeding
Stop use and ask a doctor if:
pain lasts for more than 5 days
fever lasts more than 3 days
sore throat pain lasts for more than 2 days
symptoms worsen or last for more than 7 days
you develop a a fever (>38°C), rash, or headache that won't go away
you are nervous, dizzy or can't sleep
you have difficulty or pain when urinating
any new symptoms appear
Keep out of reach of children. This package contains enough drug to seriously harm a child. In case of overdose, call a poison control centre or get medical help right away. Quick medical attention is critical even if you do not notice any signs or symptoms.