How Cold & Flu Viruses Spread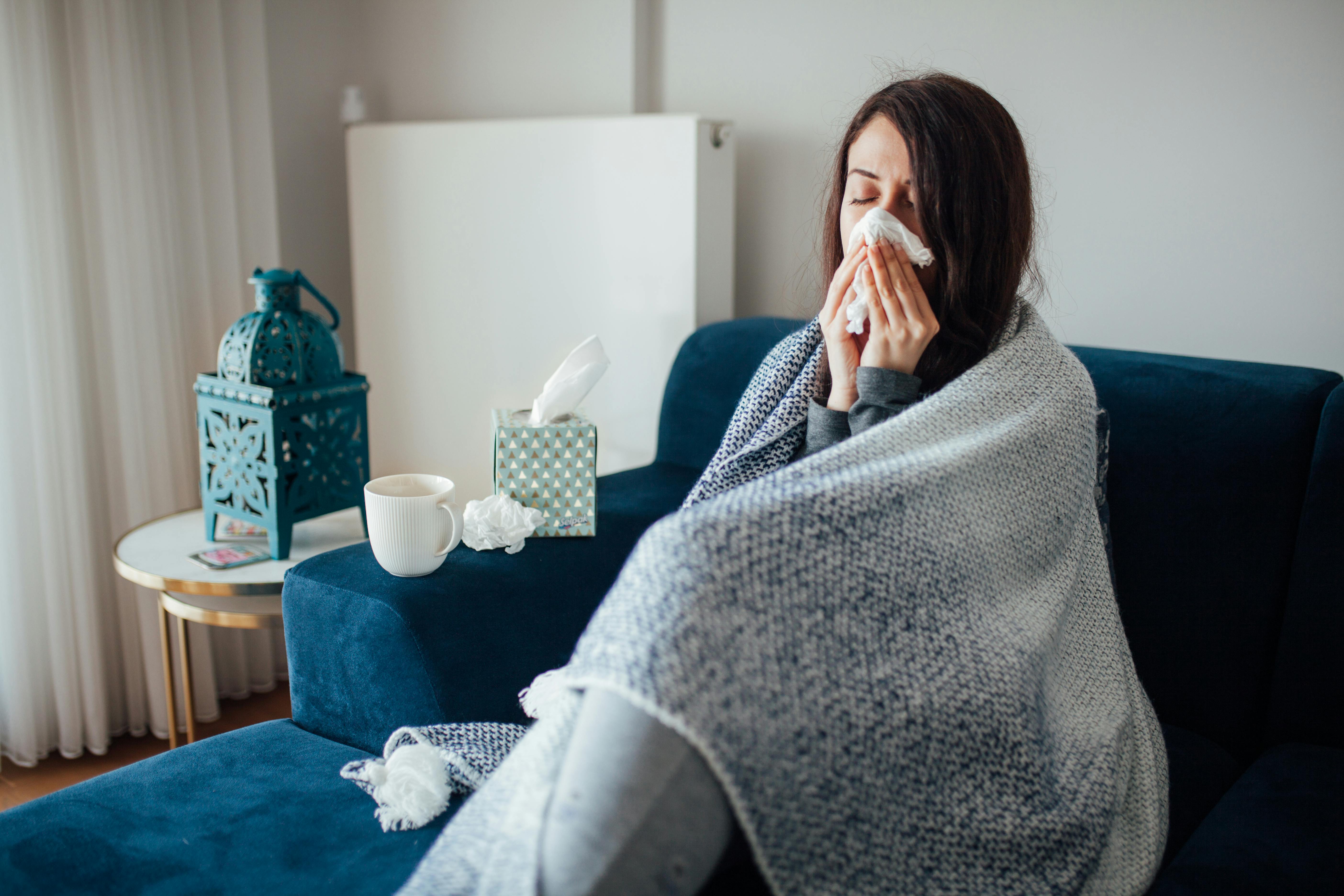 The flu and common cold are contagious respiratory illnesses caused by viruses. Most healthy adults may be able to infect other people beginning 1 or 2 days before symptoms develop and up to a week after becoming sick.
To help stop the spread, follow these helpful tips:





If you have any remaining questions, please contact your healthcare provider.