Now that you're well versed in Flugge (the Canadian act of getting cozy in order to get better), we're going to take a deeper dive into the Flugge Tea Ritual. One of the key principles of Flugge is "brew". Brew is the basis for the tea ritual and involves brewing up a warm mug of NeoCitran to gently soothe your cold and flu symptoms away. Sit back and relax while we teach you how to do the official Flugge Tea Ritual.

Before you start, choose your NeoCitran flavour. Opt for the ultimate in cozy comfort with Apple Cinnamon, try Lemon for the classic taste you know and love, get a little more adventurous and try Green Tea with Citrus or add a fruity touch to your senses with Berry. Now you're ready to ritual.
First thing's first–you're sick. Don't fight it, let yourself feel it. Listen to your body and take a day off to get the rest you need. Call in sick, cancel your plans and head straight to your kettle. Listen to the gentle boiling of the water as it heats up. Feel your favourite mug filing up with warmth and get ready for the next step.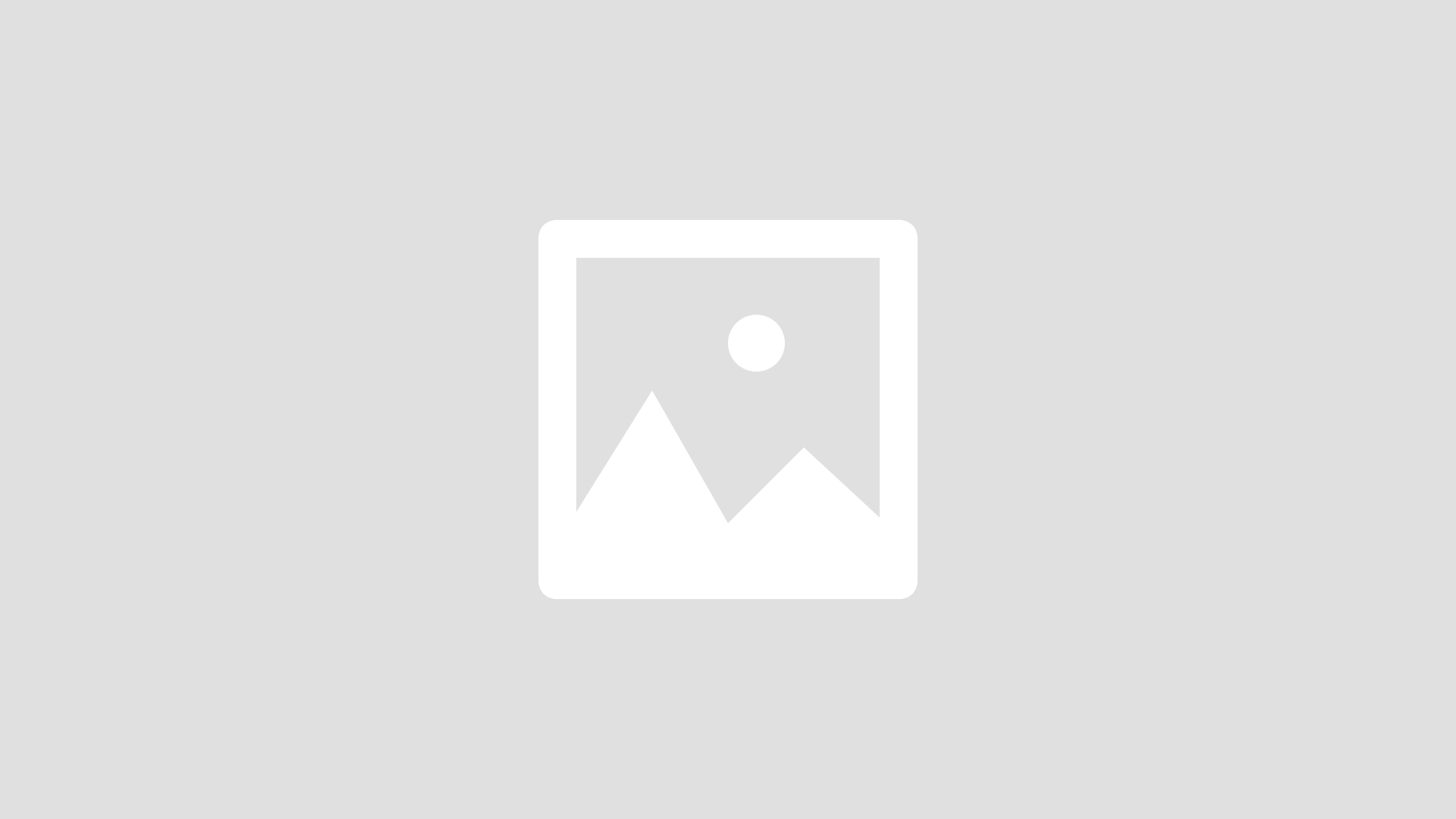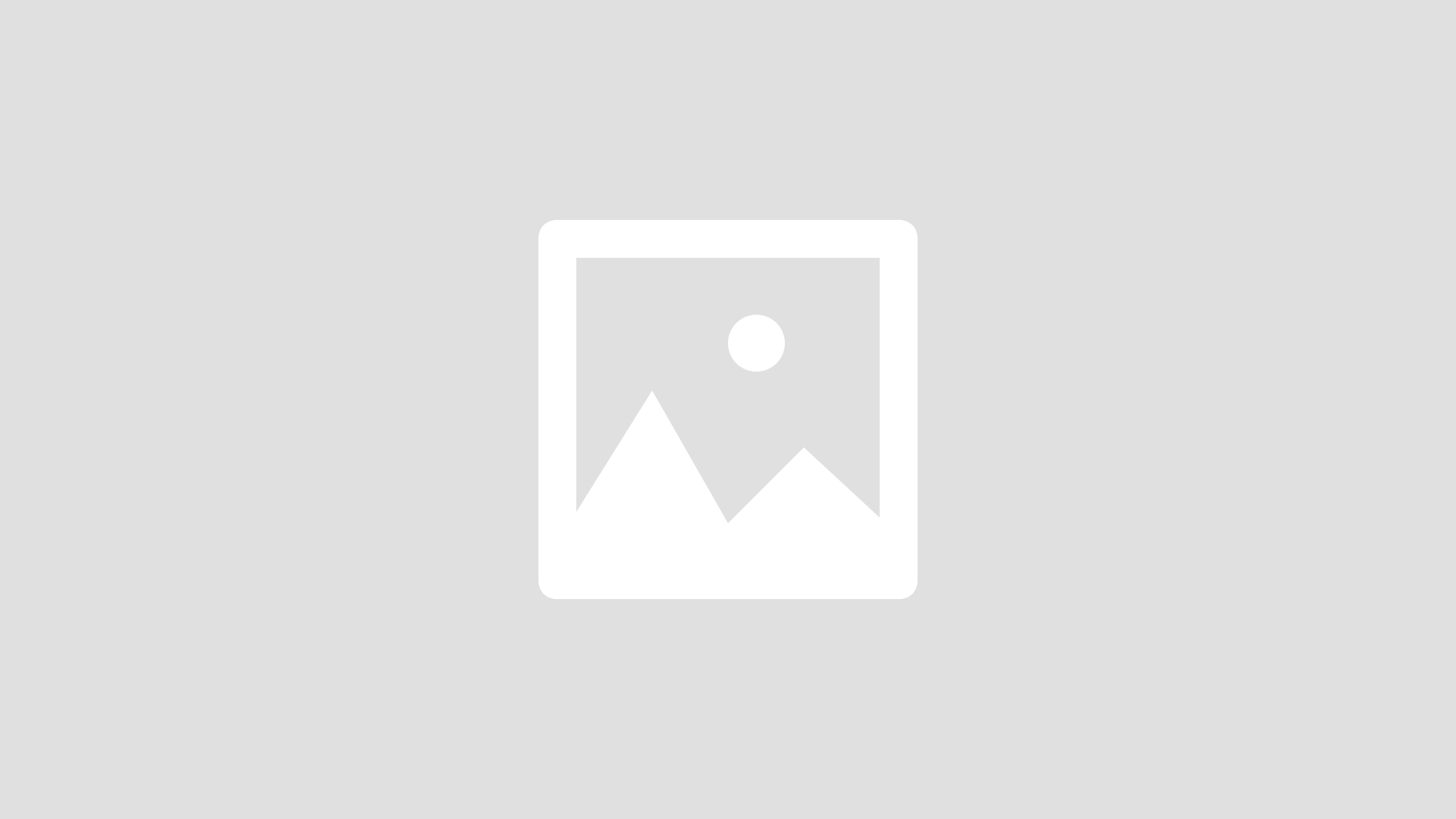 Find a cozy nook in your home and settle in. Sit. Now breathe in the comforting aroma of NeoCitran. Apple Cinnamon brings memories of freshly baked apple pie, Lemon gives off a nostalgic note, Green Tea with Citrus is spa-like and Berry is fresh and warm. Take it all in while you let the liquid cool.

Pick from a variety of flavours of NeoCitran – Apple Cinnamon, Lemon, Green Tea with Citrus or Berry. Then take a warm, comforting sip. Let the liquid sit on your tongue and slowly soothe your sore throat. Feel it warming your chilled body from inside. Let the warmth wash over you and savour the feeling.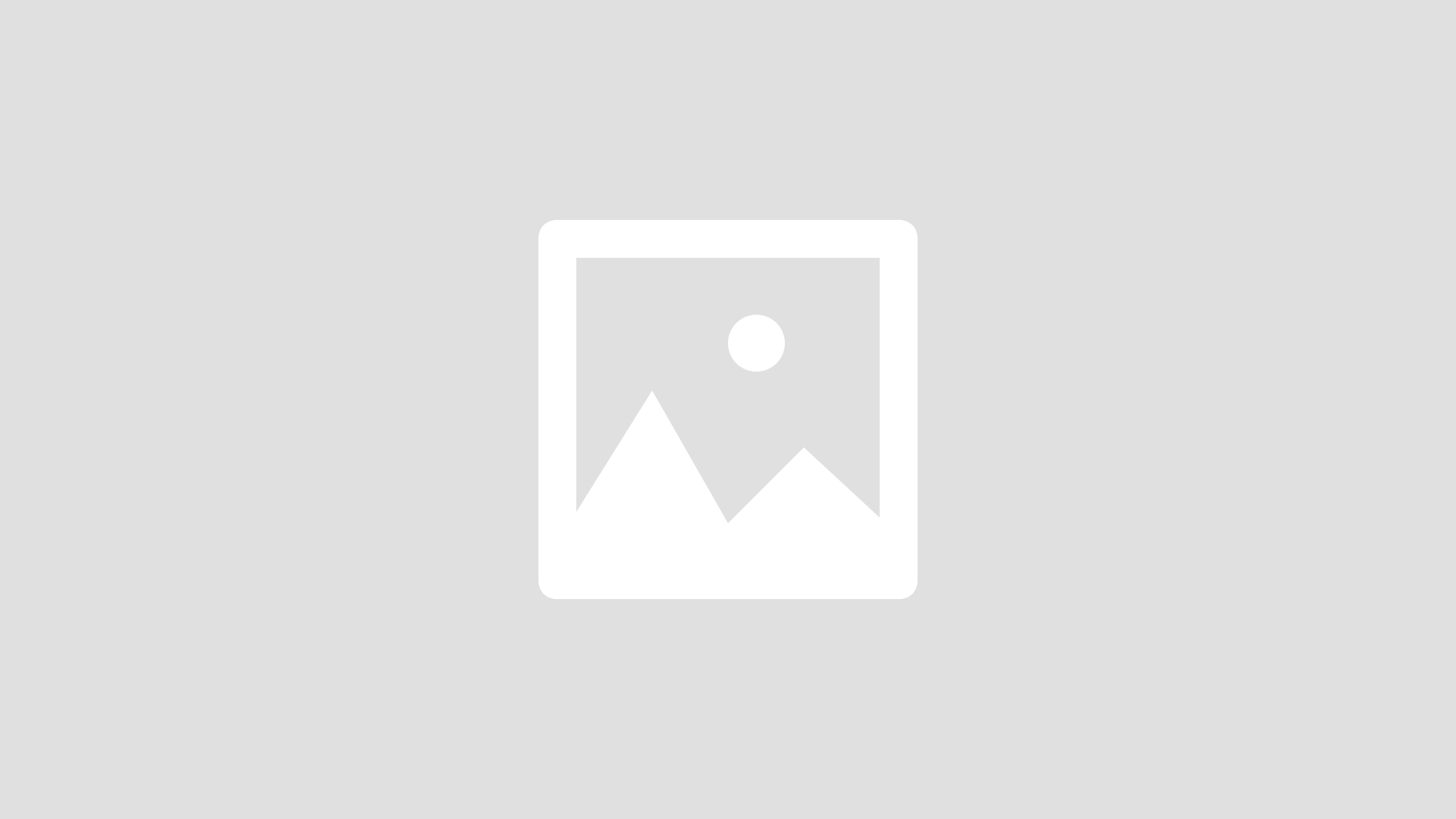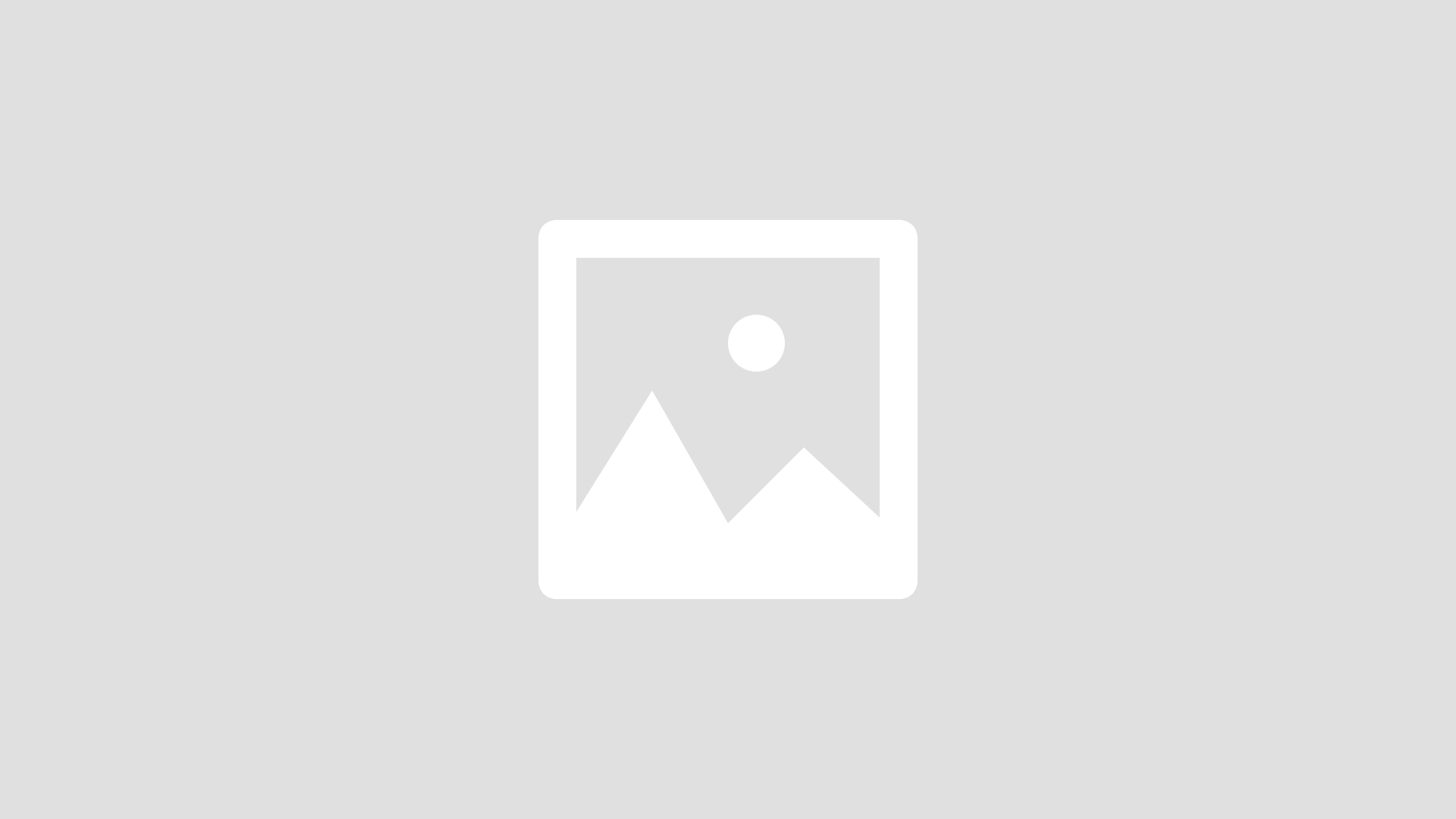 After you take your first sip, it will only be a matter of time before you start to feel better. Let your mind wander to distant places while you enjoy your mug of NeoCitran and before you know it, sweet relief will be on its way.

The Flugge Tea Ritual shows that sometimes the process is just as important as the result. So, next time you're feeling under the weather, get under a blanket and perform the Flugge Tea Ritual.
#ArtOfFlugge