There's a common mindset that when you're sick, you should toughen up and go about your day, business as usual. But that's not the NeoCitran way.
Flugge (pronounced "Flu-ga") comes from the Danish concept of Hygge (pronounced Hoo-ga"). Hygge is a way of life for the Danes, and though it can't be translated into one word, it encompasses the feeling of coziness, contentment and well-being through enjoying the simple things in life.
So, let us introduce you to Flugge.
Flugge is the Canadian act of getting cozy in order to get better. It's all about slowing down and allowing yourself to rest up and take care of yourself when sick.
There are ten basic principles of Flugge, but there are no hard and fast rules. After all, that wouldn't be very Flugge.
Here are the 10 basic principles of Flugge to show how getting cozy leads to getting better.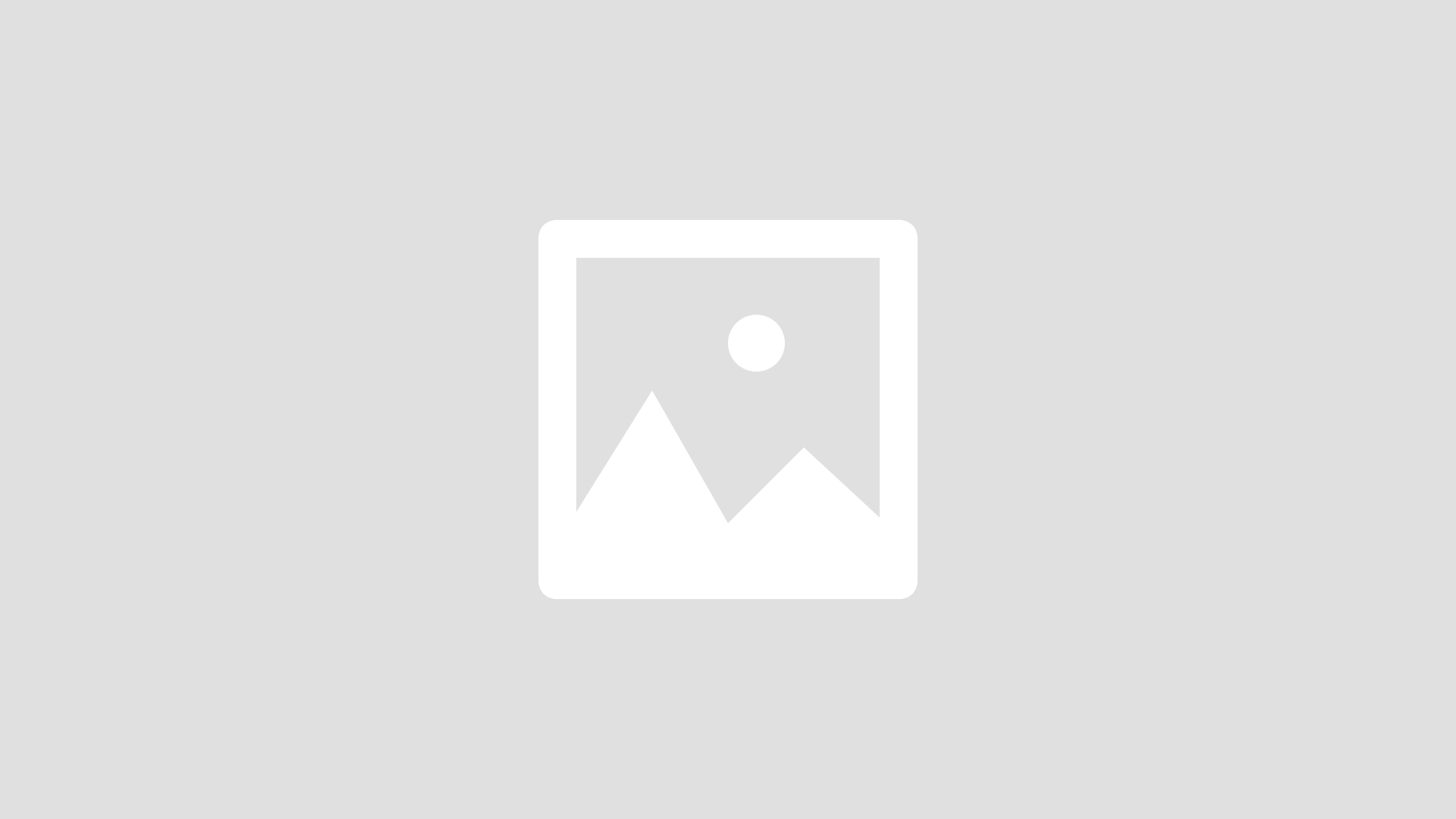 Borrowing from Hygge, Flugge starts with slowing down. Call in sick, stay in bed and grab a mug of NeoCitran to warm your bones. Let the hours pass by with your favourite book or movie and just be.

There's something peaceful about quietly waiting for the kettle to boil. Enjoy the silence by taking your favourite mug out of the cupboard and sitting with your thoughts. Choose your favourite comforting NeoCitran flavour and breathe in the soothing aroma. Sit back and relax.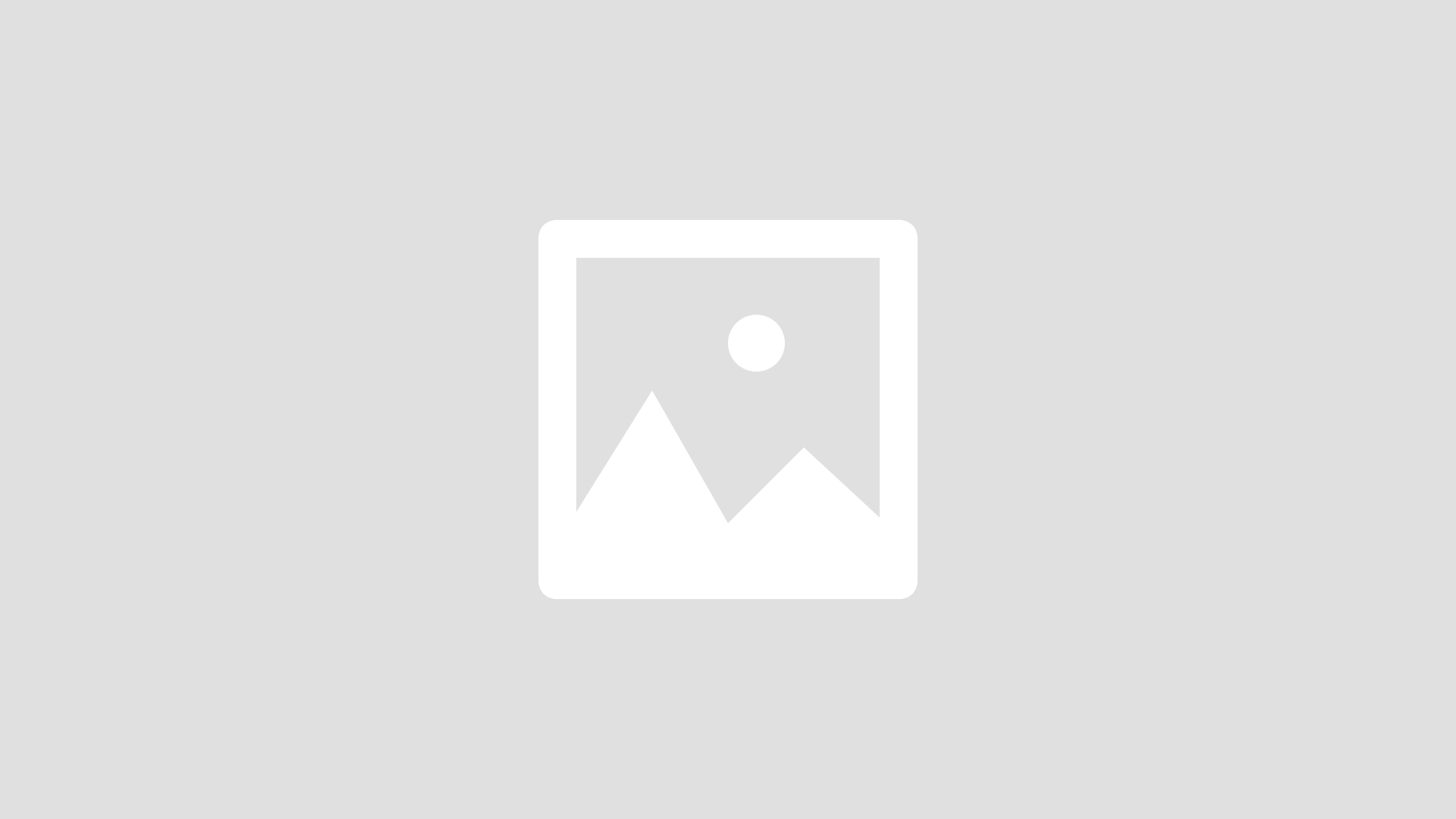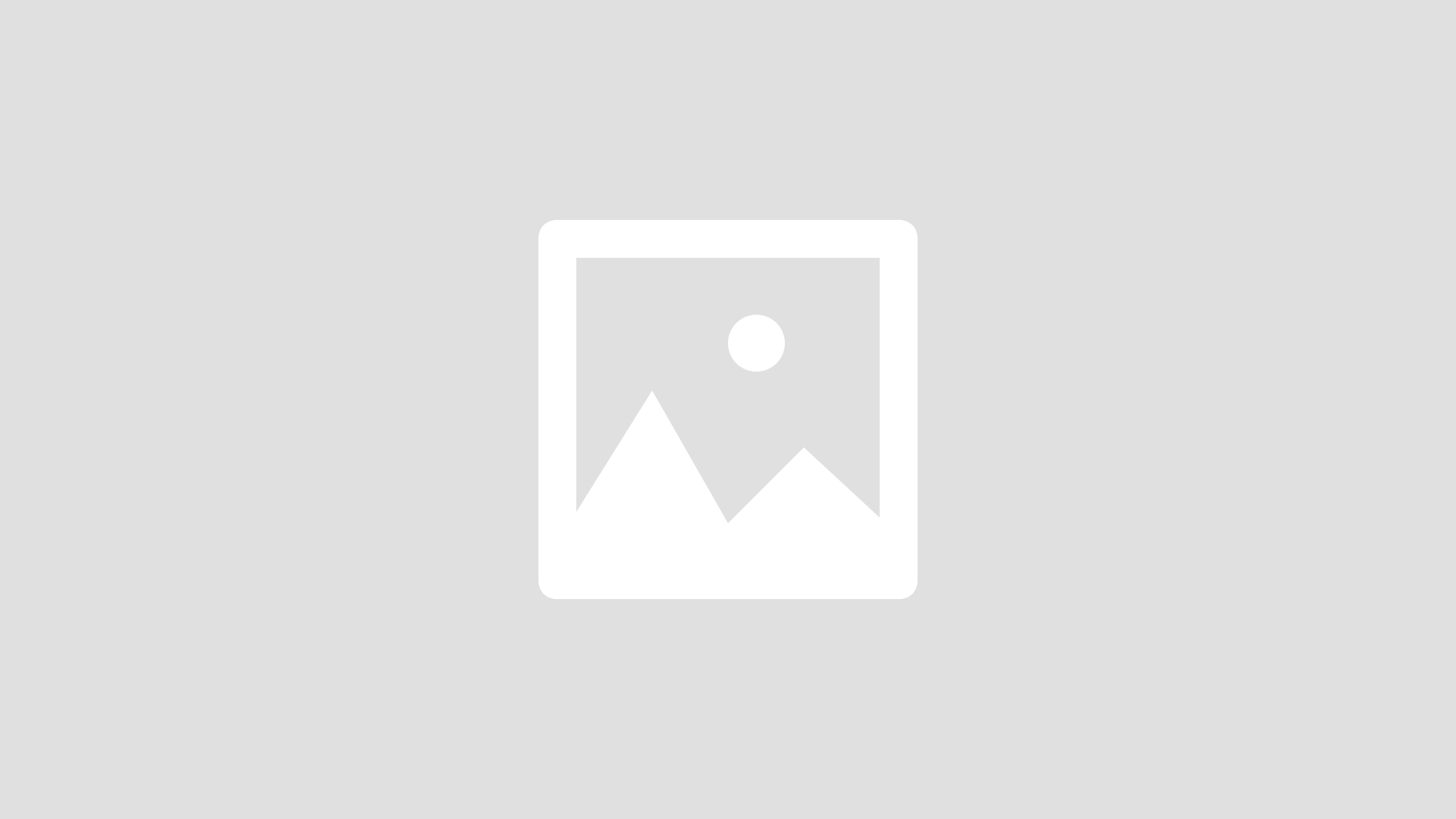 Drinking NeoCitran is like a warm hug on a cold day. The best part is you can choose the flavour you want to savour. Opt for the ultimate in cozy comfort with Apple Cinnamon, try Lemon for the classic taste you know and love, get a little more adventurous and try Green Tea with Citrus or add a fruity touch to your senses with Berry.

Close the blinds, dim the lights and hibernate underneath a pile of fluffy blankets with a mug of NeoCitran in hand. Focus on yourself and find comfort in being hidden away from the rest of the world.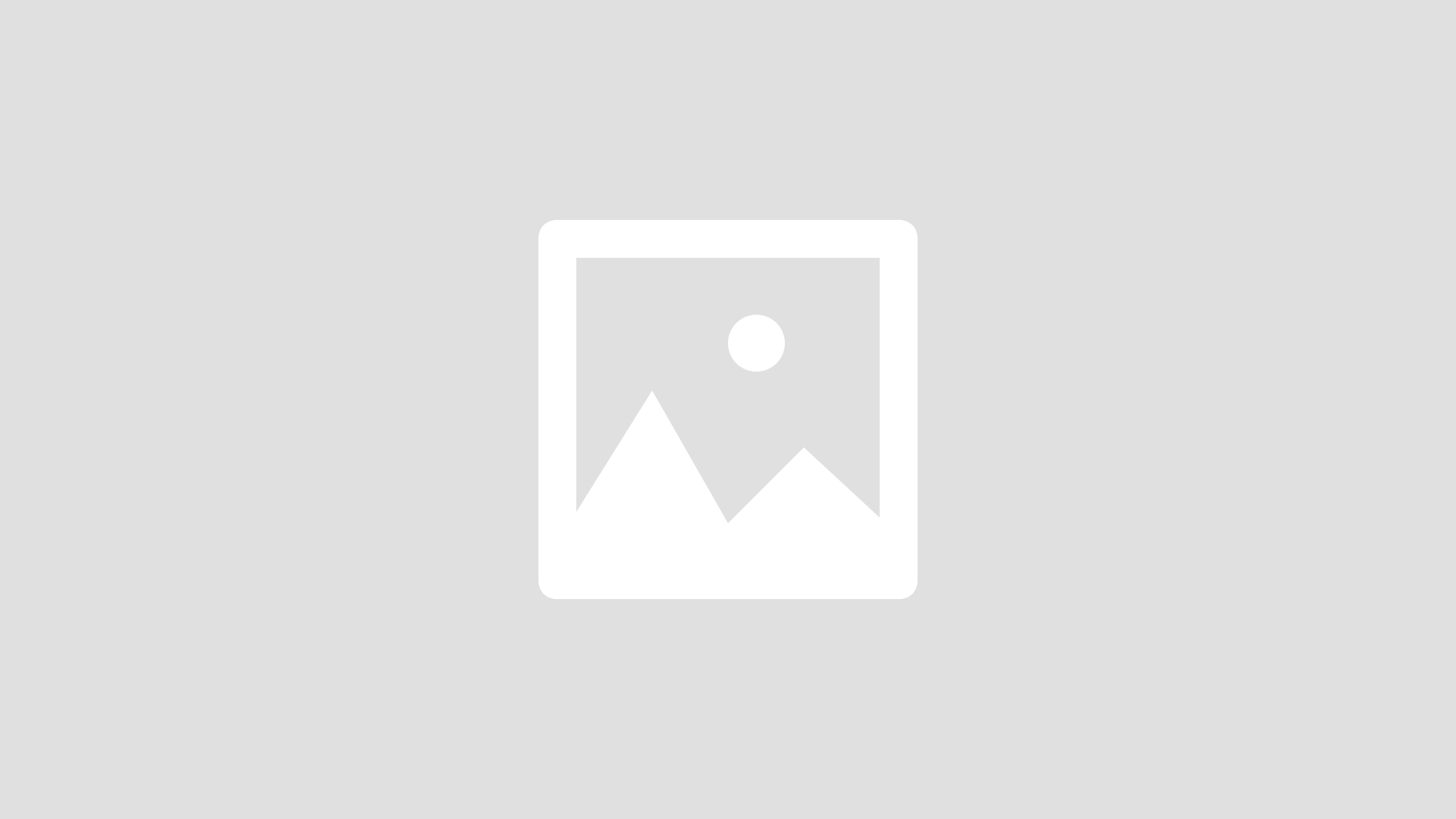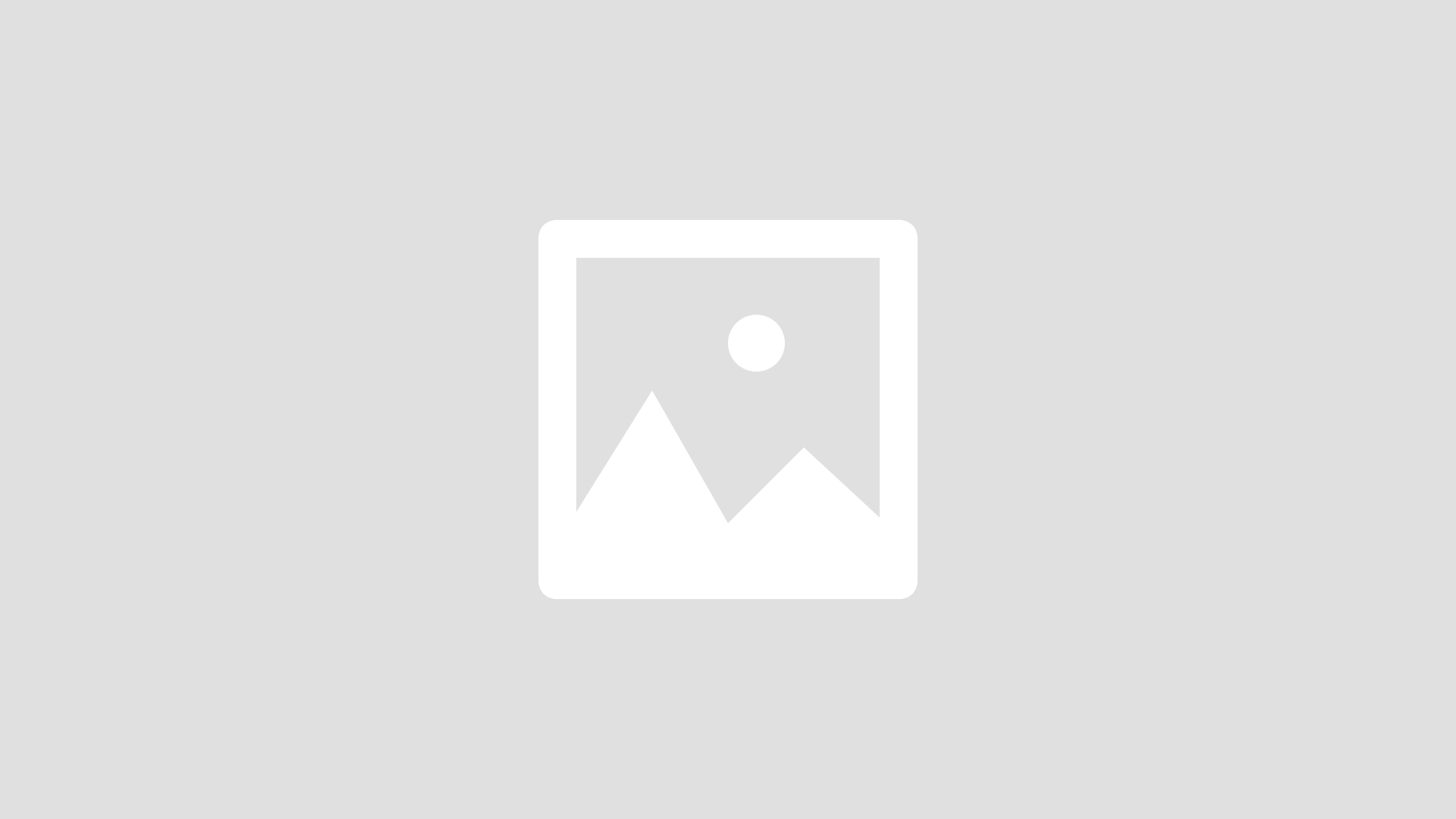 Is there anything better than having a nap while the world outside passes you by? Snooze peacefully and get the rest you need with one of our NeoCitran Nighttime formulas.
The two Ps of Flugge include pets and pillows. Snuggle up with one (or both!) and enjoy the comfort of NeoCitran.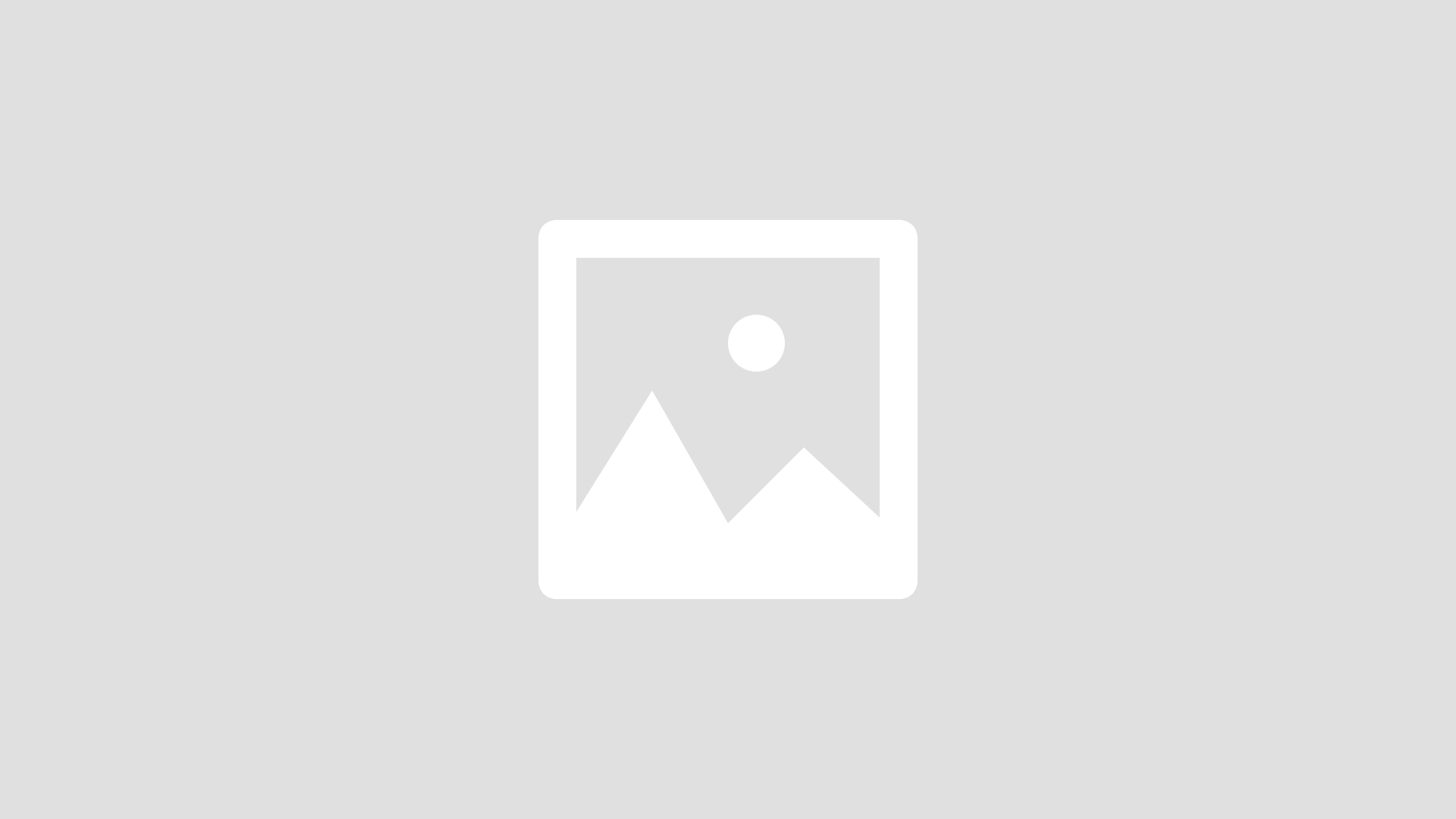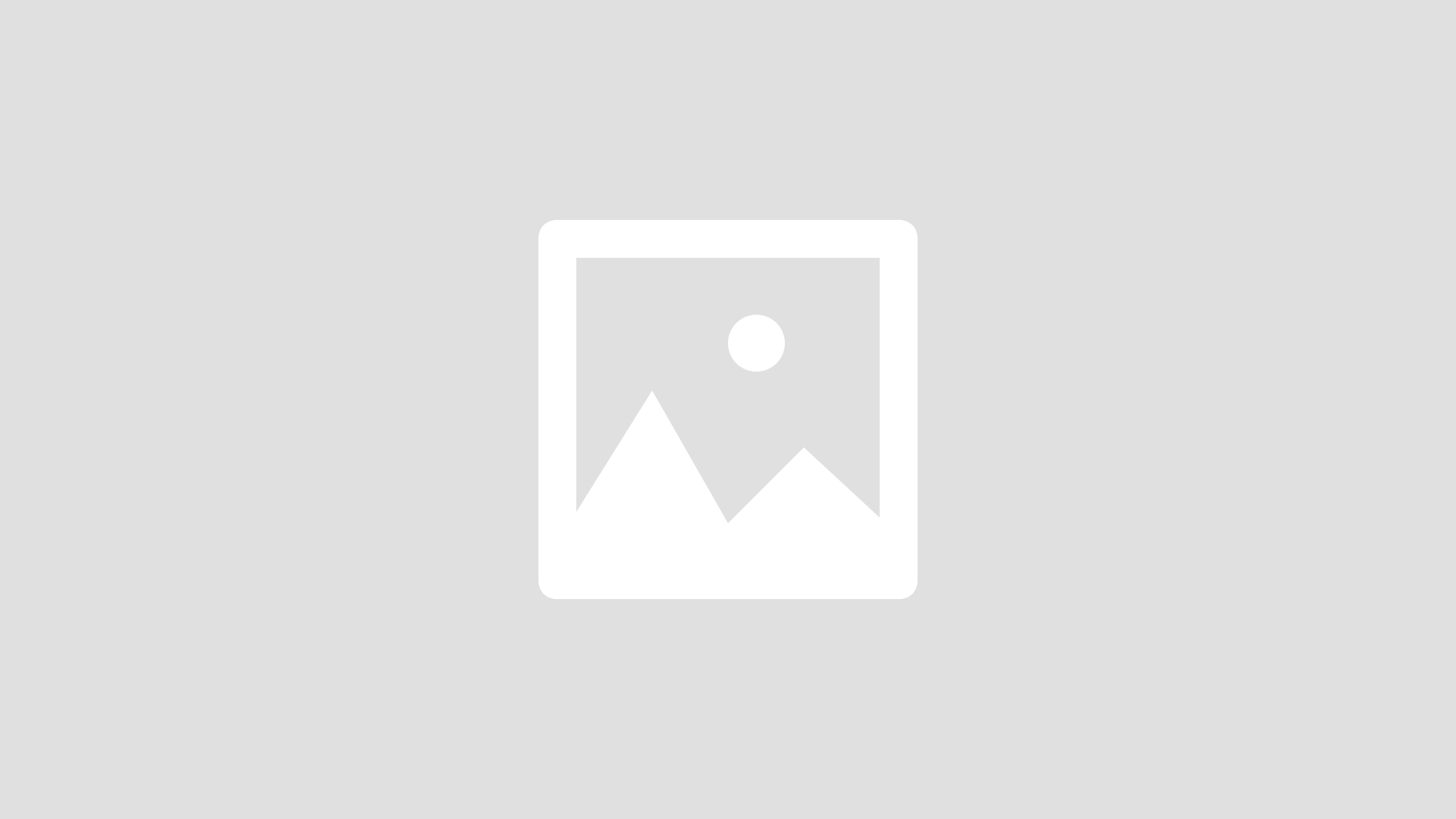 One of the most important aspects of Hygge is light, and that goes double for Flugge. Use candles to set the mood, take a sip of NeoCitran and let your worries melt away.

Nothing goes better with being sick than comfy clothes–except maybe for NeoCitran. Grab your most worn-in pair of sweats, throw on a knit sweater and grab your oldest mug to pull the look together.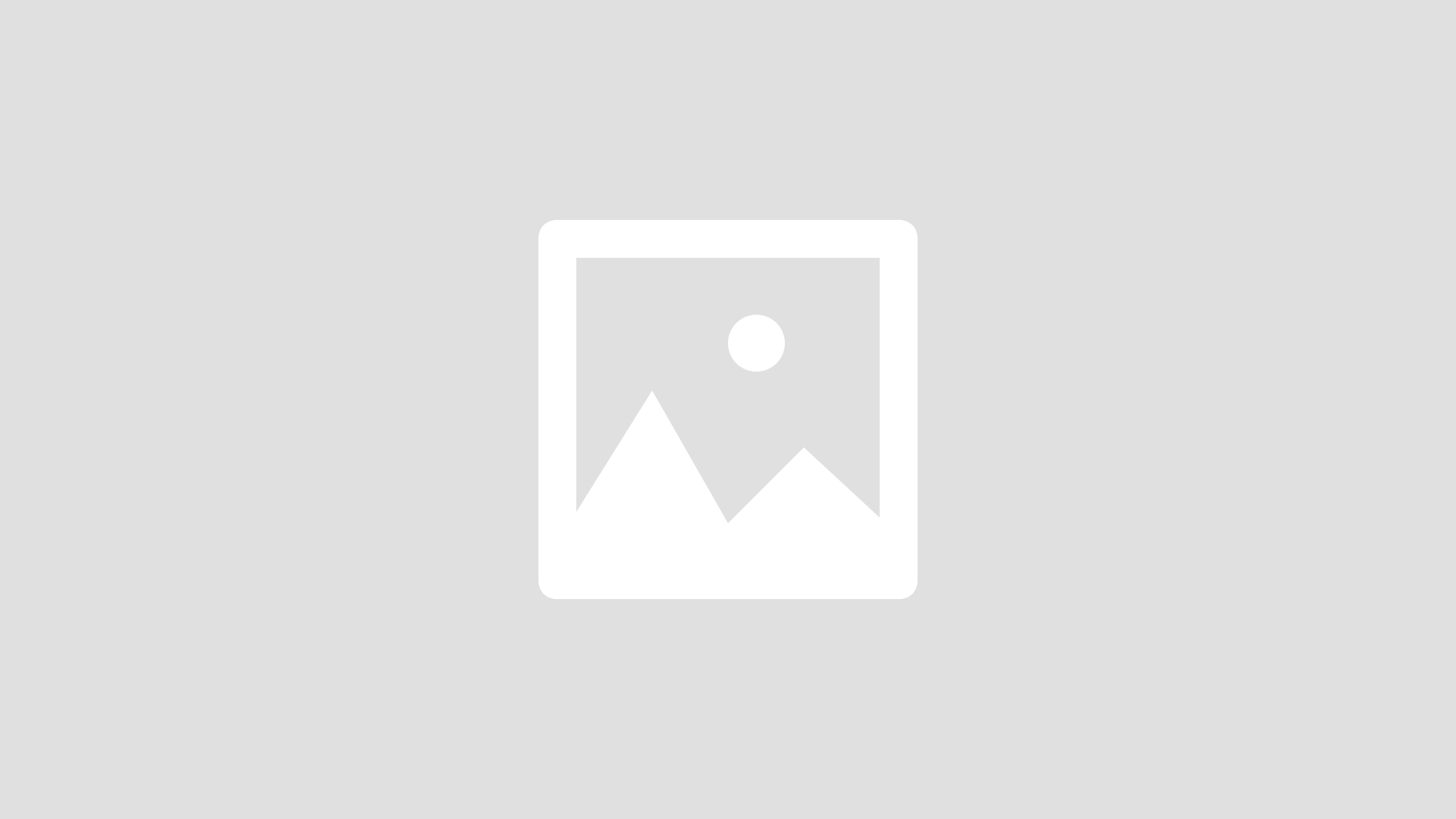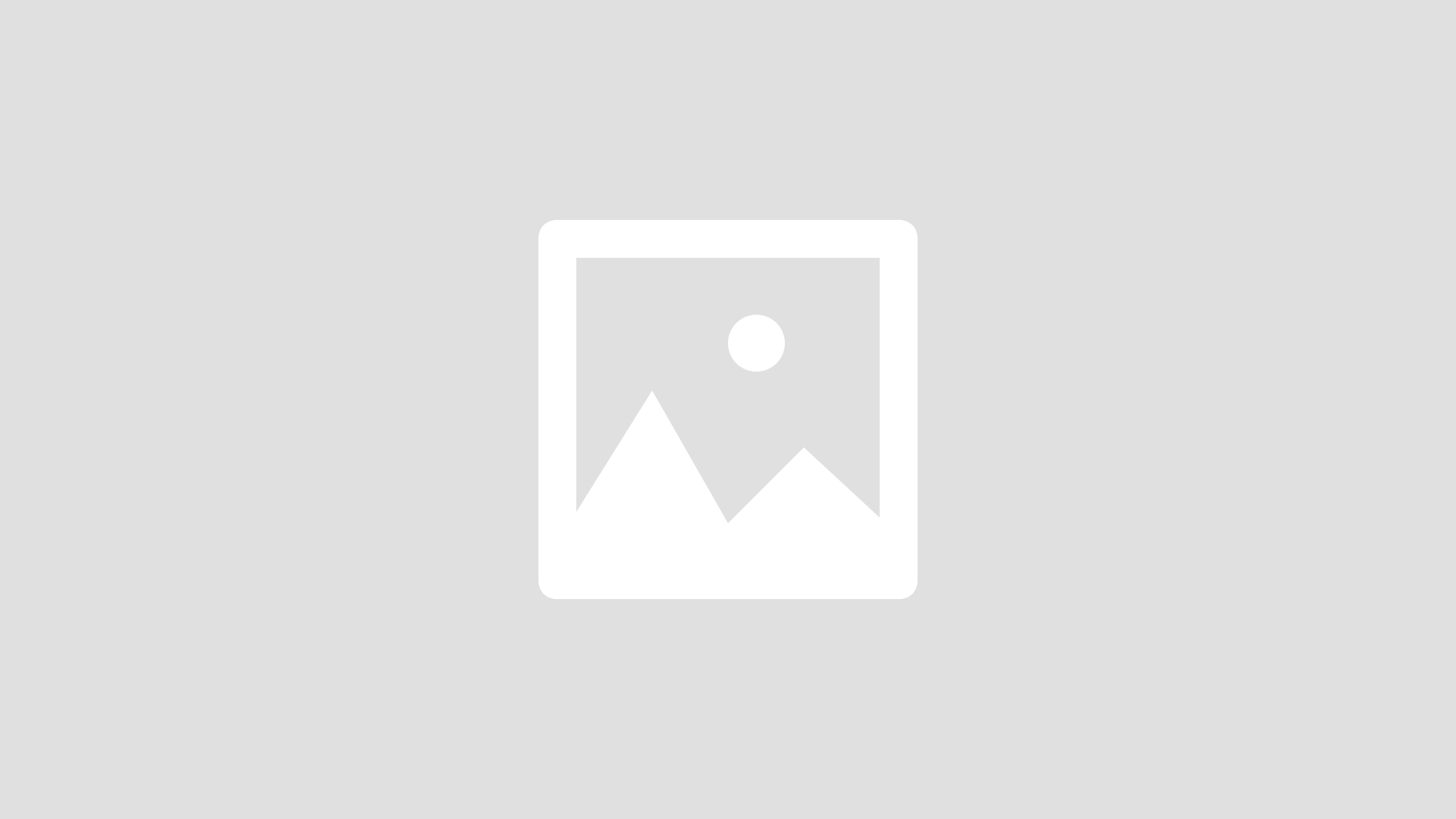 Ssshhhhhh! Turn off your phone, put your out-of-office on and bask in the glory that is silence. The only sounds you should be able to hear are your sips of NeoCitran.

Put down the to-do list and pick up a toasty mug of NeoCitran. Being sick is the only real excuse to getting out of housework, so let somebody else do it!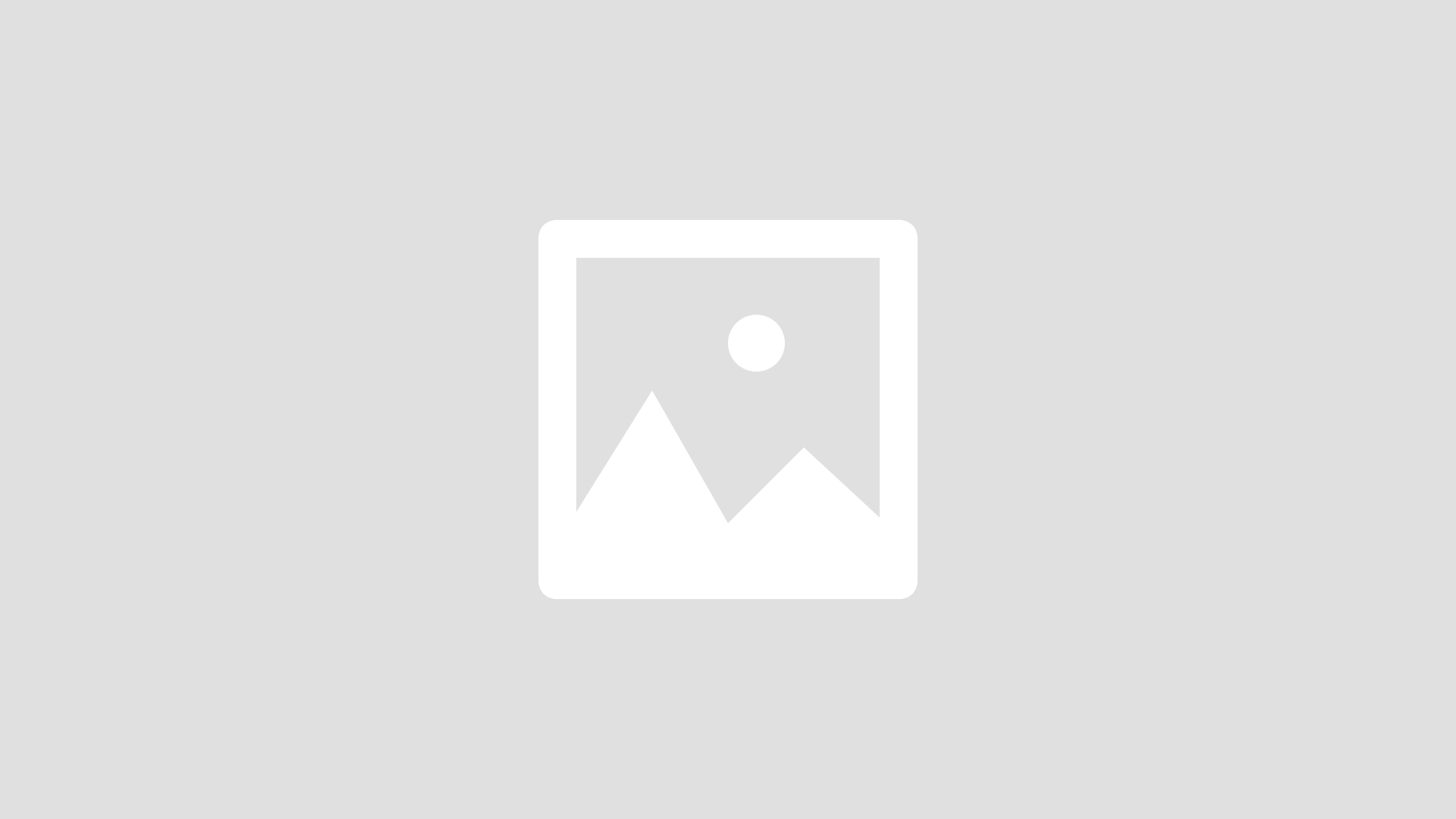 As you can see, practicing Flugge is simple. The hardest part is giving yourself permission to slow down and take it easy. But with a mug of NeoCitran in hand, it becomes a lot easier. #ArtOfFlugge