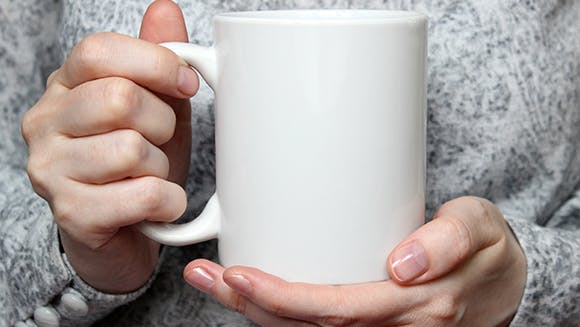 Cold and flu symptom relief in powder form is poured into hot water until it dissolves and then consumed while still hot.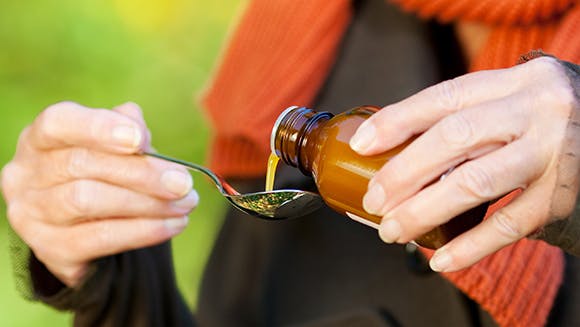 Syrups
Cold and flu syrups are taken orally for temporary relief of cold and flu symptoms.
Pills
Available in liquid or caplet form and can be taken orally to provide temporary relief.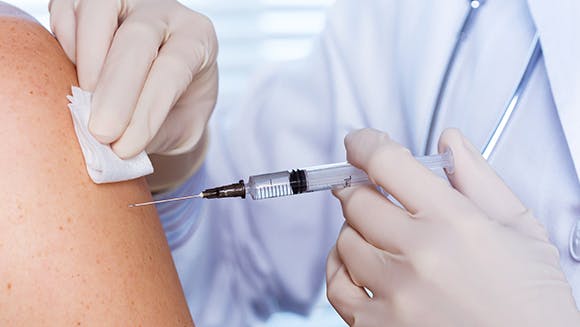 Flu shot
Administered through a needle and containing an inactivated vaccine (containing killed viruses), the flu vaccine protects against 4 strains of the virus. Since strains change and mutate, the Public Health Agency of Canada (PHAC) recommends you get your flu shot annually. Everyone who is 6 months and older should get the flu shot, with some exceptions.
SEE WHO SHOULD NOT RECEIVE THE FLU SHOT
Flu nasal spray
This is sprayed into the nasal passages and contains a low dose of live, weakened flu viruses that do not cause the flu (sometimes called LAIV for "live attenuated influenza vaccine").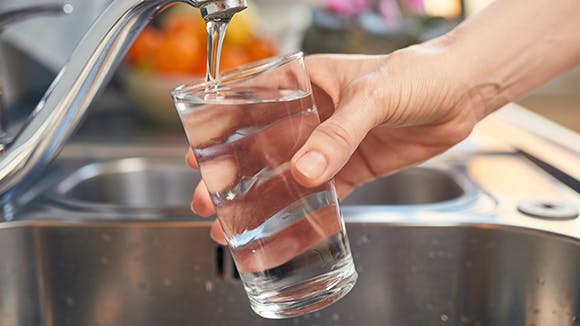 Some cold and flu remedies like saline rinses or sprays, use of humidifiers, staying hydrated and being well rested may provide decongestant relief for some people.
Antivirals are prescription medicines that, when taken shortly after flu symptoms arise, may shorten your illness by a day or so. They may also help prevent serious complications.